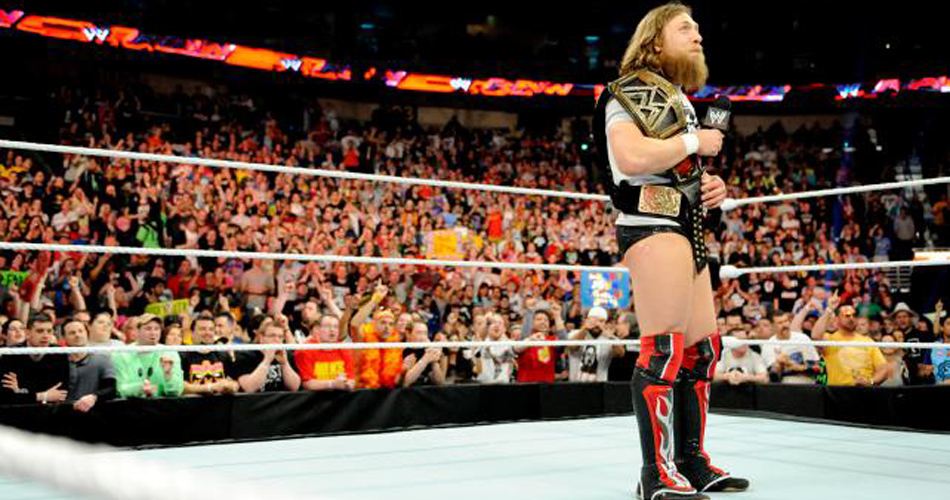 1
Back To Where It RAW Began
Finally, Tyler Mayforth is headed back to Monday Night RAW!
Tomorrow night, I and two of my friends — as well as 17,997 of our closest buddies (if it's sold out) — will head inside the Smoothie King Center to watch the live-action soap opera that is professional wrestling.
You know what's crazy? Well, other than the fact that I'm a 30-year-old man who is unabashedly excited about going to see professional wrestling? This will be my third live WWE event that I've seen in New Orleans.
As some of you know I went to WrestleMania 30 two years ago on a whim. It was held inside the Mercedes-Benz Superdome. If you didn't know I went or want to read about that trip, feel free to give this post a look.
That same trip, I attended Monday Night RAW the next night. For those who aren't aware, Monday Night RAW the night after WrestleMania is a sight to behold. My seats weren't as good for that RAW as they will be for this one, but just being in that crowd is the important part. Check out this video and feel the energy.
There is just something about attending a professional wrestling event. Most, if not all, people know it's fake — but it's the pageantry and the aforementioned energy that makes it such a great experience.
I used to ask for tickets to wrestling events ALL THE TIME for Christmas. I'm sure my parents can vouch for me on that. Now that I'm older and I can buy them myself, I'm not going overboard, but when I have an opportunity, I'll take advantage of it.