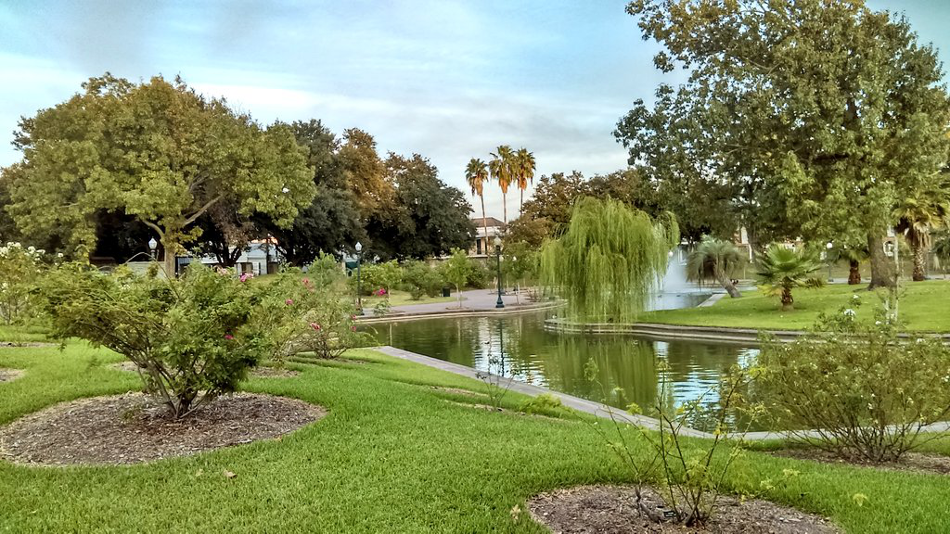 Getting Ready To Kick(Ball) It In New Orleans
The wait is over.
Prepare yourself, PlayNOLA.
Next week, your fearless blogger (That's me, in case you don't know) will hopefully play in his first Adult Kickball League game in New Orleans. I say hopefully, because right now I'm a "free agent." I'd like to consider myself the LeBron James of Kickball and that hundreds of teams (OK, several of them) are vying for my bazooka-like leg.
I've been looking for something to occupy my free time and this could be a perfect thing to do once per week. Plus, it would get my competitive juices flowing again.
So what does this mean for you, my wonderful reader(s)?
Well, I plan on breaking down each of my games from my stat line (probably 0 for 3 with three fly outs based on how my pickup games went) to interactions with my teammates and everywhere in between. Because, why not? It's something fun to do.
Be on the lookout for this series beginning next Thursday. Games are Wednesdays.
P.S. — Found out I'm on the team called "Free Kicks." We shall see how it goes.