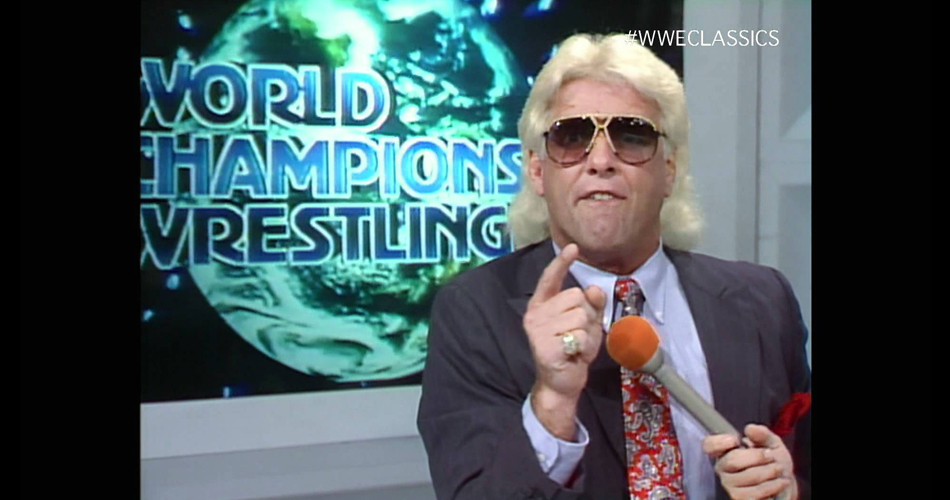 Kickball Supremacy And Life Lessons From Ric Flair
A wise man once eloquently said, "To be 'The Man,' you gotta beat 'The Man.'"
That man is legendary professional wrestler Ric Flair, who cut some of the best promos during his run at the top of the NWA (National Wrestling Alliance), WCW (World Championship Wrestling) and WWE (World Wrestling Entertainment).
That line sprung to mind last night as "Black Balls 2.0″ took on the reigning kickball champion, "Swift Kick in the Grass" during the final game of the regular season. Last time we played them it didn't go so well. We got destroyed 17-2 in a humbling loss.
This time was a bit different.
Our team defense was flawless once again.
We got breathing room early (four-run first inning).
Pressure didn't fluster us.
By the time the dust settled on a controversial final play, "Black Balls 2.0″ walked out with a 5-4 win.
That thrilling victory pushed our record to 4-1 and we're currently in second place. A loss earlier this season to "The Alcoballics" — a team that has an identical mark of 4-1 — owns the tie-breaker and the No. 1 seed in the playoffs.
I guess you know what that means: We'll just have to beat them, too.
P.S. — Since y'all know I love to keep stats, I went 1 for 3 with an RBI single last night. That makes me 9 for 15 on the season with two home runs and eight RBIs.