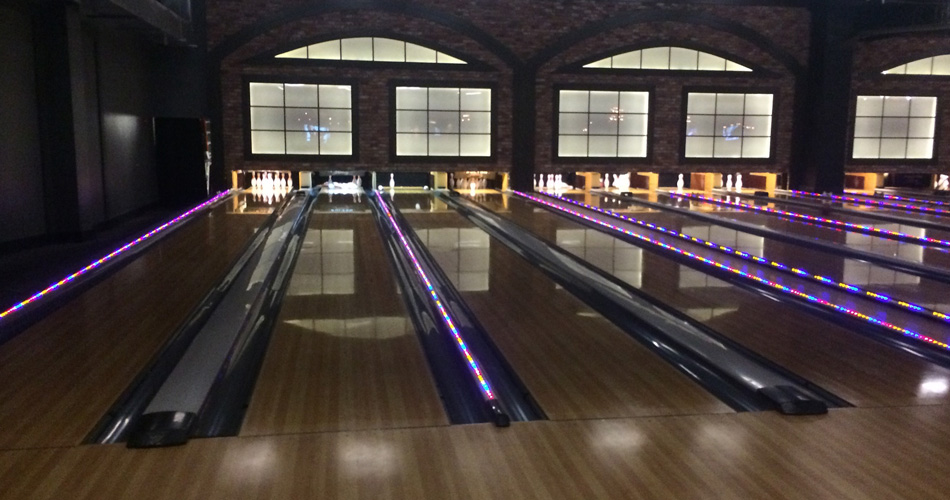 Better With Practice: My Bowling Tale
Bowling has never been my specialty.
Actually, I'm pretty horrendous at it.
A "good" score for me — or a "successful" game — is when I manage to break 110, which doesn't happen that often. Truthfully, anything above 100 is a cause for celebration. If my score touches 150, it means the spirit of Pete Weber inhabited my body for that game.
Yet when my kickball team decided to join a bowling league through PlayNOLA to keep the good times rolling after kickball ended, I was all for it. After all, it would be with people that are genuinely fun to hang around with and we're in the same boat.
PlayNOLA held the league at Fulton Alley, a boutique bowling alley in downtown New Orleans. It's a little pretentious inside and the pins are oddly set on strings, but all in all it was a fun spot to kill a few hours on a Wednesday night.
The league ended this week and "Ebowla" lost in the semifinals. We didn't even think we'd make the playoffs, so for us to get that far was an accomplishment.
How did I do? Let's take a look at my scores over the weeks.
| | | |
| --- | --- | --- |
| Date | Game 1 | Game 2 |
| 2/17 | 119 | |
| 2/24 | 111 | 87 |
| 3/1 | 119 | |
| 3/9 | 125 | 117 |
| 3/23 | 98 | 106 |
| 3/30 | 153 | 128 |
All in all, I guess I didn't bowl too poorly.
My average score was 116.3, which sounds about right. If I knocked a few more pins down on March 23, that average would shoot up quite a bit.
I broke 120 three times, which should cue a parade.
In the quarterfinals of the playoffs, I felt better in a bowling alley and my score (153) could prove that. I didn't want to leave any open frames and I only think I left one or two, so that's a positive.
I'll never be good at bowling, but it's a fun way to check your ego.